VSDC Video Editor Pro license
Thank you for participating in the Giveaway of the Day! Please, fill out the form below to get a VSDC Pro license for free.

VSDC is a non-linear video editor for those who want to take their editing skills to the next level. You'll be able to perform the most basic tasks using cutting, color correction, audio, and text tools – as well as create complex projects using video masking, motion tracking, AI effects, and Chroma Key. VSDC supports all common video and audio formats, and in addition to editing, it enables you to record voice comments, capture video from your webcam and desktop screen. We're proud to be the only free video editor for Windows officially recommended by the GoPro team.
Whether you are just getting started or continuing your video editing journey, VSDC Pro is a great tool to help you upgrade your skills.

Have fun editing with VSDC!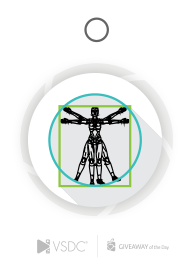 Powerful motion tracking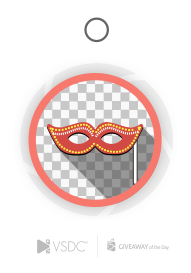 Intuitive video masking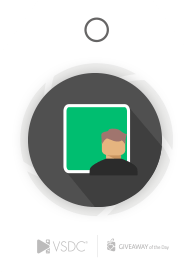 Powerful Chroma Key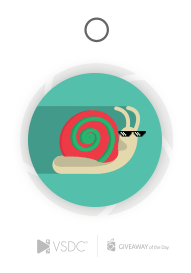 Hardware acceleration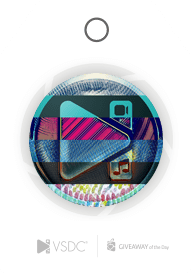 Stunning AI effects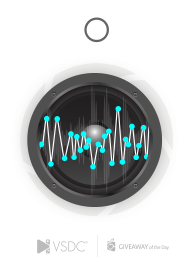 Music beat synchronization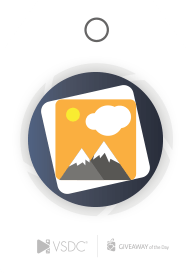 Quick video stabilization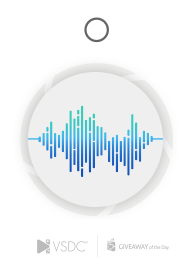 Scalable audio waveform