VSDC Christmas Release: New Opportunities for Professional Video and Audio Makers with Free Shape Tool and Equalizer
December 20, 2017
As a Christmas gift to all VSDC users, the new version focuses on capabilities contributing to professional video and audio editing at zero cost: a free transform tool, an audio equalizer and new deinterlacing methods.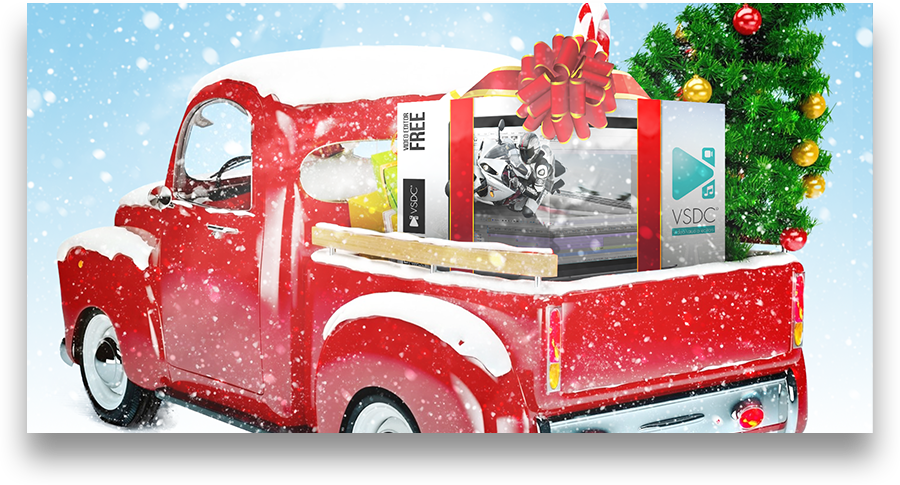 Free Transform Tool
Both amateurs and professionals of video making are now able to benefit from the free transform tool that is used to create all possible types of shapes. Novices and ordinary users can draw simple customized images for their greeting cards or home movies, such as stars, snowflakes, hearts and many others. Those who have more expertise are welcome to make use of the spline path to implement complicated blogging or animation tasks with one figure transforming into another one during a certain time interval. The option is easily reachable on the Objects Tool panel and shapes are created by drawing points with the help of just a few clicks.
Audio Equalizer
Being a multifunctional multimedia processing suite, VSDC has also taken steps to enhance and facilitate audio editing. With the launch of the equalizer users can work with audio effects more accurately adjusting possible responses of microphones, loudspeakers, and hall acoustics to their needs. Equalization may also be used to remove or reduce unwanted sounds or noises, make certain instruments or voices more (or less) prominent, improve certain aspects of an instrument's tone.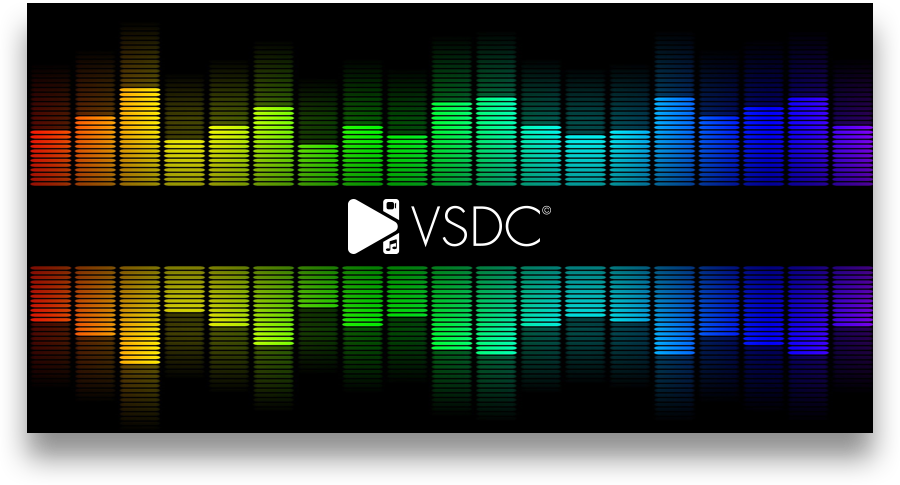 New deinterlacing methods
Those working with video content shot on outdated interlaced cameras have already been able to apply deinterlacing options available in VSDC Video Editor. This release adds a number of new optimized deinterlacing methods that contribute to more precise results of adapting such files for viewing on modern TV sets, PC screens or mobile devices.
These are only a few of vast opportunities VSDC can offer schools, colleges and universities. The license terms of the Free version have always permitted an unlimited use of the editor by educational organizations. Those of them that require a specially branded version with all the features including premium are welcome to send their request to Bu e-Posta adresi istenmeyen posta engelleyicileri tarafından korunuyor. Görüntülemek için JavaScript etkinleştirilmelidir.
To download the new version of VSDC Free Video Editor, please, proceed to www.videosoftdev.com/free-video-editor